* Approximate hours in 3 years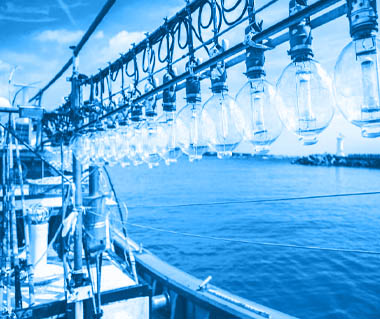 We know how difficult the art of fishing is every day but, we know that we have the best team.
Joining this adventure, being able to deliver the product from the sea to the table, increases the feeling of belonging.
Send us your curriculum vitae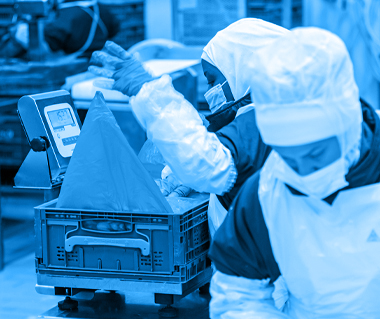 Our industrial model is the base of the human development in our plants.
Initiative, commitment, and devotion are key elements to make our products available across all markets in the world.
Send us your curriculum vitae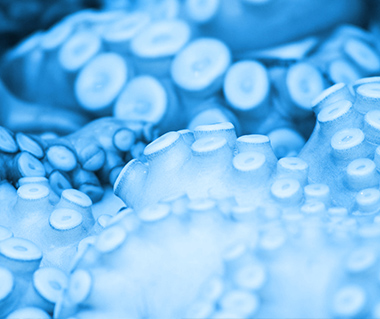 We develop the fish of the future, with the best technology and together with the best professionals.
The world changes and we change with it. If you want to be part of this change, share your experience with us.
Send us your curriculum vitae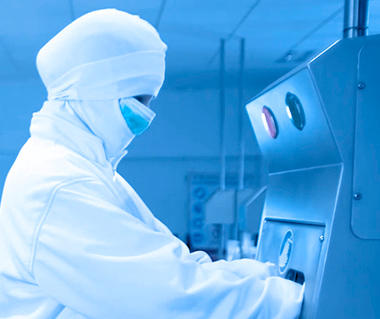 Quality, warmth, and food safety differentiate our product in every process of the value chain.
 Joining efforts with outstanding professionals is an exhilarating challenge and we expect to welcome new people too.
Send us your curriculum vitae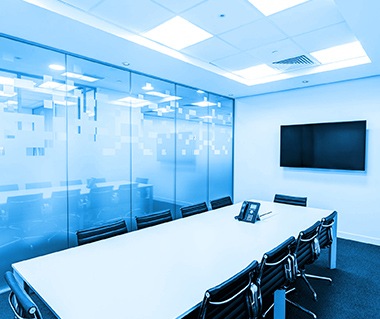 We make every day a challenge by specializing our professionals in key areas.
A young and integrated team, where the internal growth opportunities are our hallmark.
Send us your curriculum vitae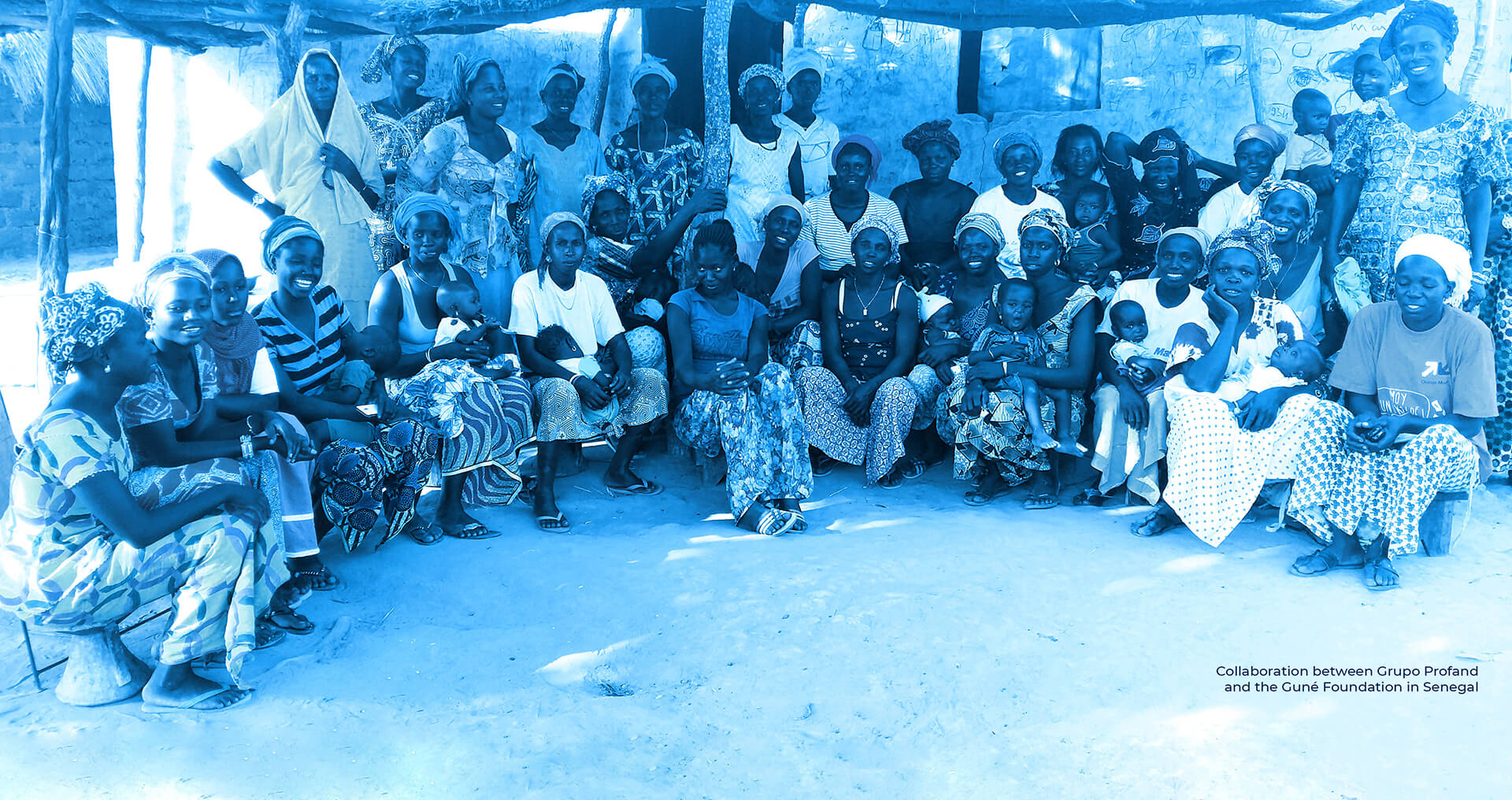 The development and well-being of communities in the places of origin guides the Group in its solidarity projects. The Group focuses its solidarity activities on sports, health, education, and social collaborations. All of these collaborations are managed ethically and uniformly through the Group's subsidiaries, in collaboration with external agents and associations.
Integration
Social welfare
Sport